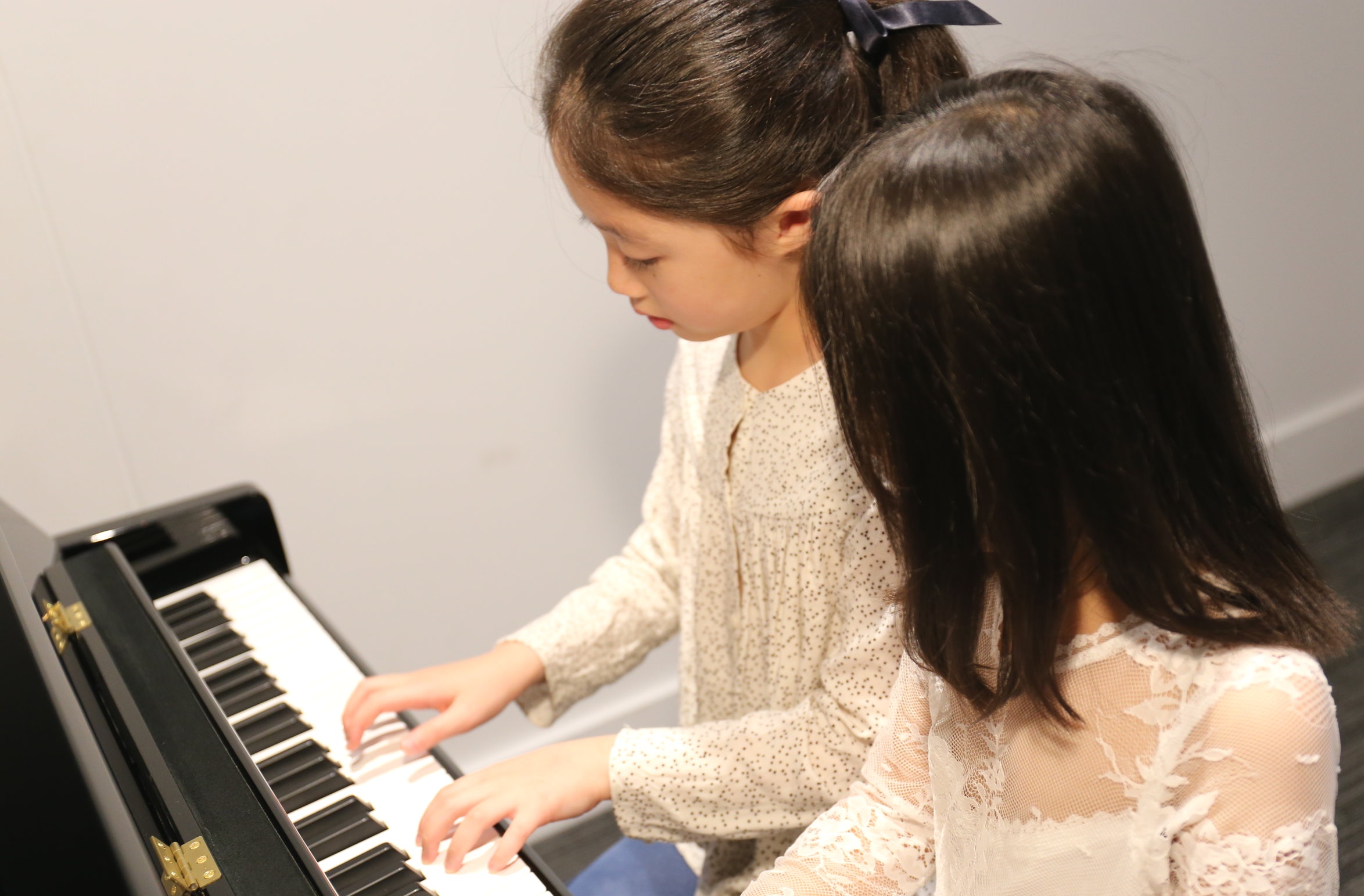 A longitudinal music education. A latitudinal approach.
At Melbourne's Premier Music School Latitude Music Studios, students learn how to play, create, and think with musical integrity. We offer instrumental lessons in piano, guitar, singing, violin, trumpet and theory.
We also teach music theory, VCE Music, offer ensemble classes, and provide a comprehensive educational environment through workshops and music events.
Our students are pretty clever. That's why they're at the heart of what we do.
Student-centred
Active learning in context of the student through a contemporary method based on constructivist learning theory.
Bespoke
Students receive tailor-made lesson plans that are designed based on clear goals and individual needs.
Purposeful
Classes are held in our purpose-built studios, designed with comfort, form and function in mind.
Each prospective student will receive a free introductory consultation that serves as a starting point for their individualised lessons.
We believe that a passion to share knowledge is fundamental to being a good teacher. Qualifications are great too.
We teach. But we also play.